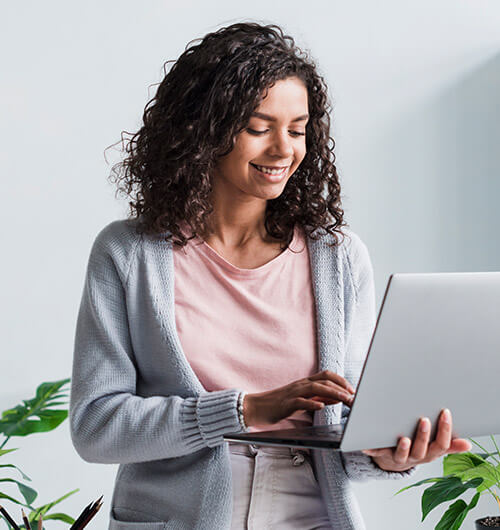 Our benefits:
+10 Years Offering Support

Senior Certified Developers

Secured Ticket System

Quick Fixes Same Day
With this service we carry all the steps to migrate your old m1 store to the new version of Magento.
We create a testing environment where we install the new m2 modules aswell the theme of your choice.

We carry the migration of old data for core and commercial modules.
Lastly we carry the code migration from your old modules when no feature available in Magento Marketplace.
Our Recent Migrated Websites
Sicomputers NL
Our coders migrated from Magento 1 and done a large list of complex tasks for this Netherlands based PC components Store.
Doctoredlocks USA
Visualwebs team done a large set of customization for this hair extensions store located in the USA.
The project took around 500 hours including migration from m1.
Romik USA
We migrated from m1 this running boards company from Pennsylvania. We added to the main project a complete B2B website in the same installation.
Migration of Magento Core Data
Dedicated Migration Testing Server
30 Days Support after Migration
Installation of New Theme
Customize design
Migrate Commercial Module Data
Migrate Commercial Module code
Migration of Magento Core Data
Dedicated Migration Testing Server
60 Days Support after Migration
Installation of New Theme
Customize design
Migrate Commercial Module Data
Migrate Commercial Module code
Best choice
Migration of Magento Core Data
Dedicated Migration Testing Server
90 Days Support after Migration
Installation of New Theme
Customize design
Migrate Commercial Module Data
Migrate Commercial Module code