Streamline your E-Commerce operations
SOS Inventory Sync is the ultimate plugin that seamlessly connects your E-commerce site with the powerful resources at sosinventory.com.
Elevate your online business to new heights by effortlessly syncing your inventory data in real-time, and experience the benefits of automated stock status updates through Magento.
With SOS Inventory Sync, achieving seamless integration between your E-commerce site and sosinventory.com has never been easier. 
Say goodbye to the hassles of manual data syncing and hello to a streamlined, efficient operation.
Our plugin empowers you to focus on what truly matters – growing your business – while we take care of the technical details.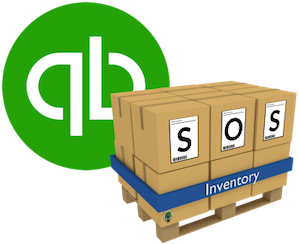 Simplify Your Workflow: You need a SOS Inventory account with billing active.
Seamless Integration: Automatic order and stock sync.
Real-Time Updates: Keep your inventory in sync with SOS Inventory effortlessly.
Hassle-Free Operation: No manual intervention required.
Data Accuracy: Ensure your customers always see the correct stock status.
Time and Cost Savings: Maximize efficiency and reduce operational costs.
Magento Compatibility: Enjoy automated inventory management right within your Magento store.
24/7 Support: Get the help you need when you need it.
Expand Your Business: Focus on growth while we handle the technicalities.
Boost Customer Satisfaction: Deliver the products your customers want, when they want them.
Don't let manual inventory management slow you down. Supercharge your E-commerce store with SOS Inventory Sync today.
Take the first step towards a smoother, more efficient operation and provide your customers with a seamless shopping experience they'll love.
Elevate your business with the power of real-time stock updates. Get started now!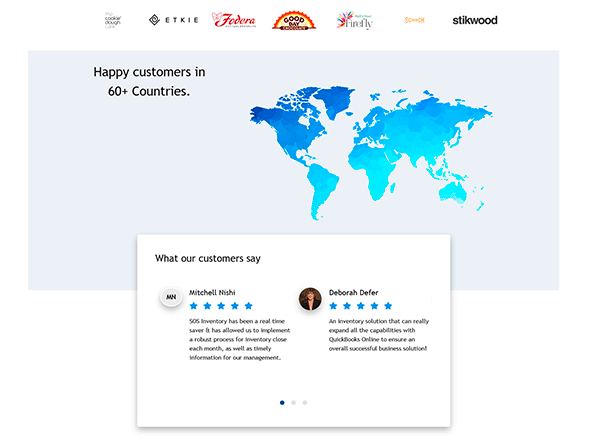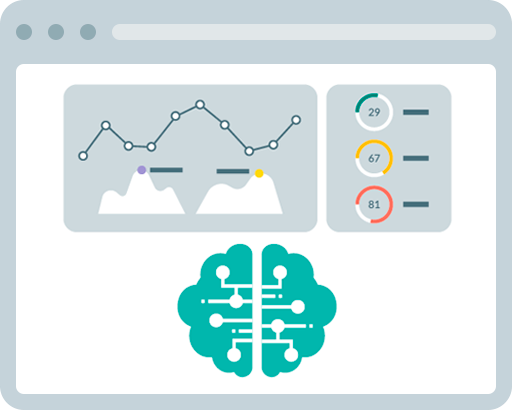 Want More? Unlock the Power of Predictive Commerce
Ready to take your E-commerce game to the next level? 
When you sync stock and orders with SOS Inventory Sync, you can supercharge your decision-making. By integrating Visualwebs' AI predictor, you gain the power to predict future stock needs and sales trends within Magento. 
It's all fully automated, requiring no data expertise. Stay competitive, be future-ready, and seize the opportunity to shape market changes. 
Unlock your future with SOS Inventory Sync and Visualwebs' AI predictor today. Elevate your business and lead in predictive commerce. Get started now.