This professional support service will allow you to resolve technical issues, ask questions or make small customizations on your e-commerce or CMS system.
One credit will be deducted from your account for every 15 minutes spent by our technicians.
Support in English and Spanish.
The theme of the consultations can be anything related to the integration of e-commerce modules in your site, customization of your design or PHP programming.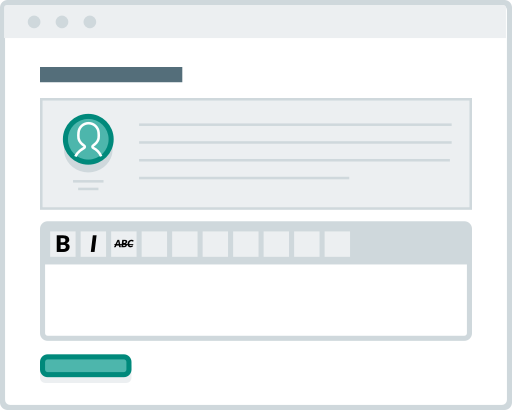 We expertise the most famous frameworks
Our team expertise the most modern E-commerce frameworks like Magento, Prestashop & Wordpress with Woocommerce.
Our developers pass demanding aptitude tests.
First, they have to demonstrate a minimum experience of 10 years. We ask for certifications such as Linux LPIC to operate on servers and Certifications like Magento Exam or Zend Certified PHP Engineer to be a candidate with real options.
They must also demonstrate their ability to create a plugin from scratch.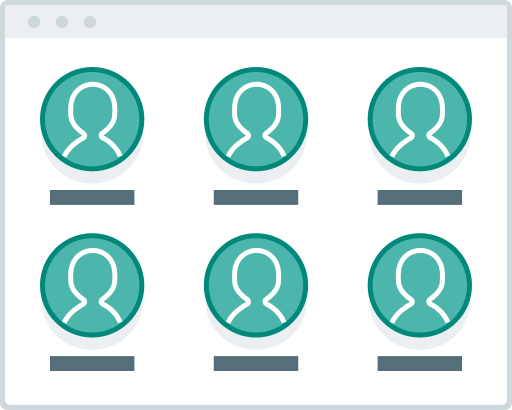 Isolated development server
Because It´s very important never to test in the same instance where your site is running, we offer dedicated development servers for our long-term customers, for free.
We never deploy changes via regular FTP/SFTP services. This is not PRO way. After pass tests, we deploy changes using git software, the current standard for the development industry.